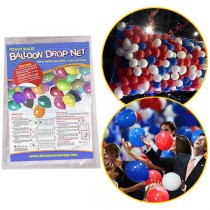 500 Balloon Drop Net
The Only Balloon drop net factory in China BALLOON DROP NETS HOLDS APPRX 500PCS 9" BALLOONS BUILT IN RIPCORD AND HANGING CORD BUILT IN AN...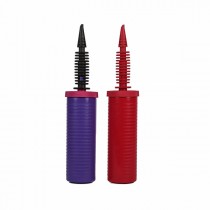 Double Action Balloon Pumps
A double action balloon hand pump is easy and convenient, because you can carry it with you all the time. Hand held balloon pumps are small ...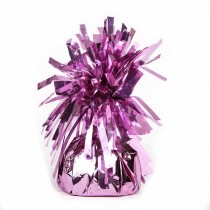 Light Pink Foil Balloon Weights
Keep your helium balloons under control and dazzle your party guests with this Light Pink Foil Balloon Weight. Simply tie your helium ba...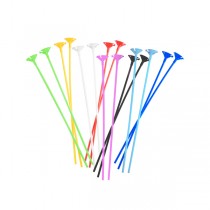 Balloon Sticks & Cups
Balloon Sticks (5mm x 400mm) and Balloon Cups in Pack of 100. Balloon Sticks and Cups are used to hold Balloons upright once they have been ...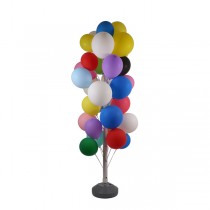 Balloon Tree
This is a balloon tree which is ideal for displaying your filled balloons to customers. With the stand filled it is very aesthetically pleas...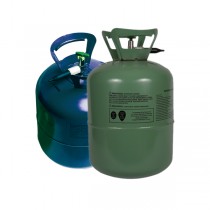 Disposable helium cylinder
Disposable helium cylinder with Custom printing and  branded package. EC and DOT39 standard are available Two sizes: for 30 balloons...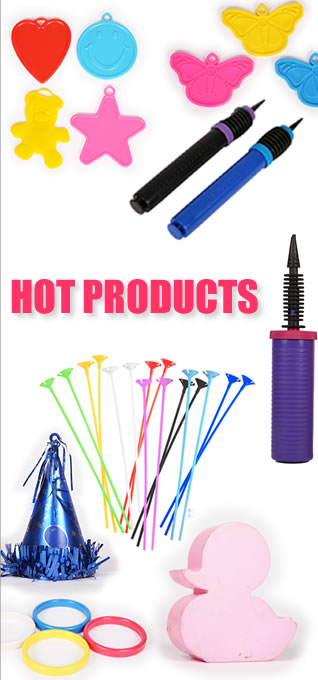 Qingdao TOTA industrial Co., Ltd.  has more than 10 years of experience in the designing and manufacturing balloon accessories.
TOTA was engaged in manufacturing party products from 2004. We began our business from balloon sticks & cups, plastic clips, plastic balloon weights, and then balloon hand pumps, mini pumps, balloon release nets, balloon drop nets, LED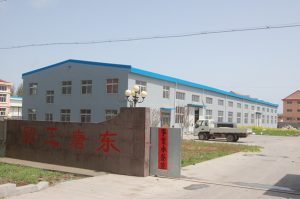 balloons, LED dots… … , till the end of 2011, we have owned 11 injection machine, 5 plastic extruding machine, 1 blow molding machine.
Because of the advantage in geography, labor force, We can always supply to our customers with competitive price. But we are fully aware of the reliable quality is same important as competitive price. So QC was be done according to IS0:9001- DQA, IQC, IPQC, FQC. The safty is the most important thing for us, CE certification is available.
We are cooperating with over 40 customers in Australia, USA, Canada, Europe, South America etc. They are distributing our products to all over the world, and Most of our partners are happy in cooperating with us.
"Don't hesitate to work with us, just do it" is our slogan. A long-lasting business relationship with your firm and team is my goal. Remember you have a 100% satisfaction guarantee from TOTA.
We welcome you to pay a visit to our factory.